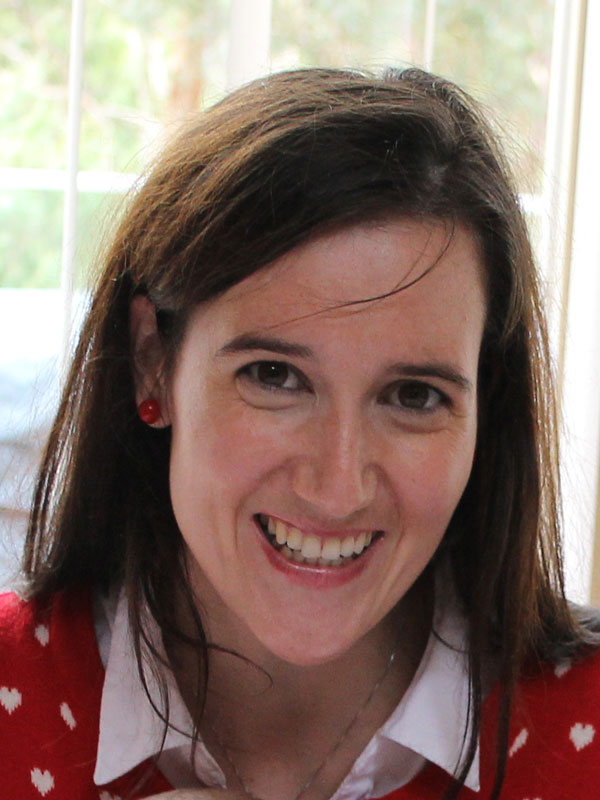 Director and Psychologist
Qualification:
Masters in Educational and Developmental Psychology.
Elizabeth is passionate about working with children and young people to achieve maximum lasting results. She believes in the importance of strong rapport and making sessions engaging. And this is demonstrated using games, activities, role plays and imagination and art therapy techniques. 
Specialities:
Assessments

Interventions

Therapy in the areas of autism

Attention difficulties

Diagnosis disclosure

Learning disorders in particular dyslexia

Giftedness

Anxiety disorders

Special interest in selective mutism.  
Qualification:
Diploma of counselling
Mark is the accounts and payments manager of the Silverlinings Psychology. Mark has had previous management experience in various sectors, as well as having the opportunity to work with children through Berry street. Furthermore, he really values his current role working in a field that helps and supports children and families to experience positive outcomes.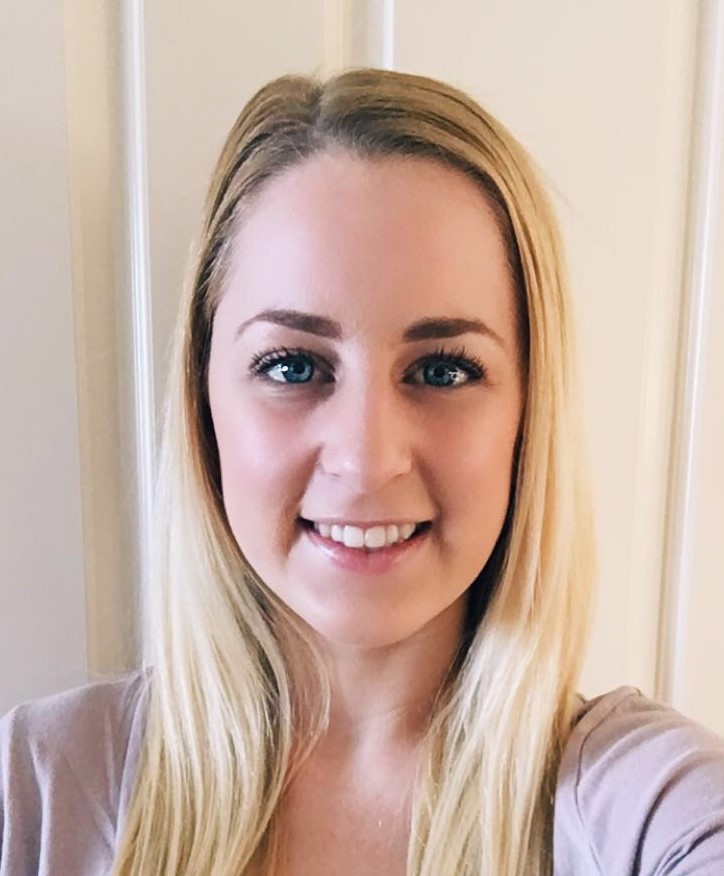 Provisional  Psychologist/Social Skills Instructor
Qualification:
Bachelor of Social Science
Graduate Diploma in Psychology
Masters of Professional Psychology.
Currently a registered provisional psychologist.
Phoebe is part of our team and is passionate about helping children and young people reach their full potential. Phoebe aims to build strong relationships with children and their families to reach goals that make lasting changes, by using a client-centered approach.  
Specialities:
Phoebe's experience includes working with both children and adult clients. The range of therapies used include:
Cognitive-Behaviour Therapy
Play Therapy
Motivational Interviewing
Acceptance and Commitment Therapy
Social Skills Training
Supportive Psychotherapy
Qualification:
Honours year at the University of Melbourne.
Specialities:
Courtney is passionate about working with young people through Silverlinings Psychology. She also works as a support worker, volunteering her time as an activity leader on a primary-aged camp and as a mentor with the Raise foundation.