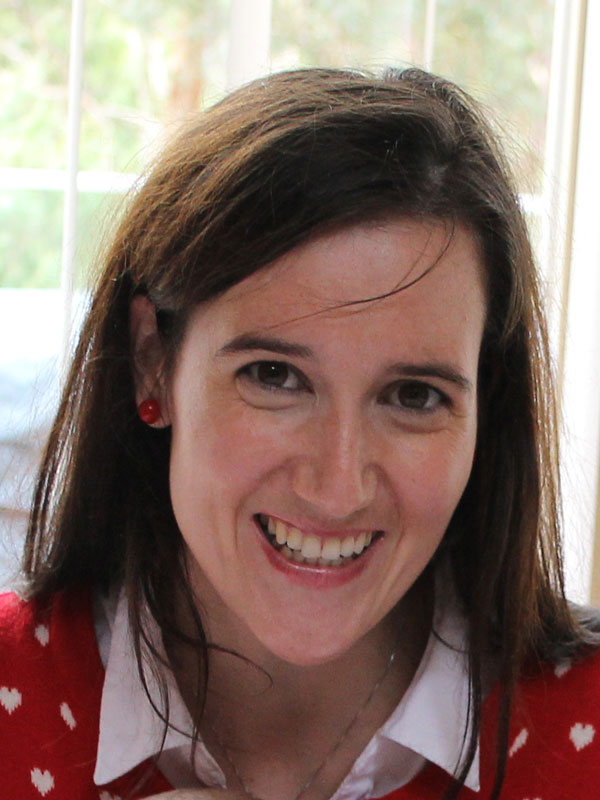 Director and Psychologist
Elizabeth is the director and founder of Silverlinings Psychology. She has a Masters in Educational and Developmental Psychology and is passionate about working with children and young people. In particular, Elizabeth believes in the importance of strong rapport and making sessions engaging for children through use of games, activities, role plays, imagination and art therapy techniques. She also supports a holistic and family approach to working with young people in order to achieve maximum and lasting results. Elizabeth's areas of expertise include assessments, interventions and therapy in the areas of autism, attention difficulties, diagnosis disclosure, learning disorders, in particular dyslexia, giftedness, and anxiety disorders with a special interest in selective mutism.  
Mark is the accounts and payments manager of the practice and has had previous management experience in various sectors. He really values his current role working in a field that helps and supports children and families to experience positive outcomes. Mark is currently completing a diploma of counselling.